Toast of London is a British comedy television series created by Arthur Mathews and Matt Berry.
Dublin based Mathews isn't one to rest on his laurels of merely co-writing the classic Fr Ted with Graham Linehan. In Toast of London Berry stars as Steven Toast, an eccentric, middle aged actor with a chequered past who spends more time dealing with his problems off stage than performing on it!
All the best moments of season 1 & 2 have been carefully broken down and put back together into one great video!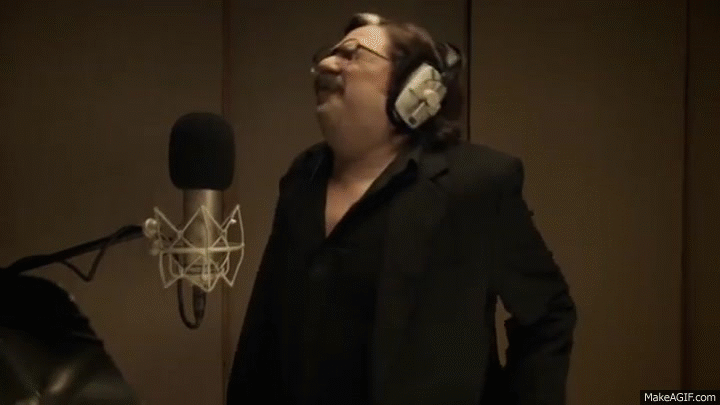 Credit – Channel 4
Comments
comments