YouTube channel Coponfilms are growing online subscribers fast and it's no surprise.
Bringing out 'movies meet music jump cut style edits'. The latest song to get the Coponfilms treatment is one of the most iconic songs of all tine Queens 'Bohemian Rhapsody' recreated using over 200 songs!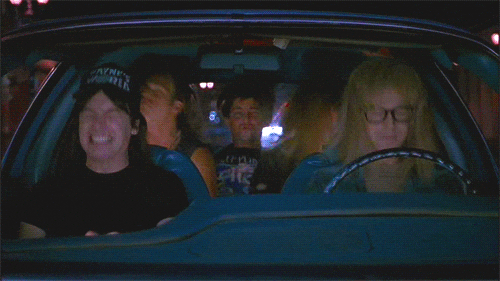 Perhaps one of the most memorable moments in cinema history came as Wayne, Garth & co rocked out to the track in the opening scenes of the legendary cult movie Wayne's World!
Comments
comments