Musician, writer, journalist, publisher, actor, motivational speaker and (would it surprise anyone if he was also) immortal, HENRY ROLLINS is a rare cultural gem.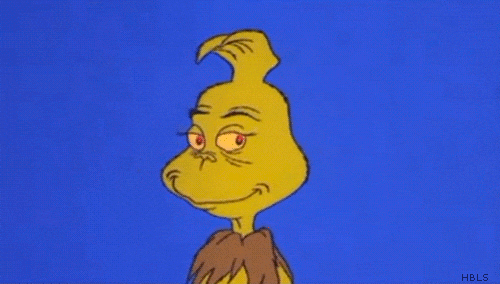 One might say the same of beloved author Dr. Seuss. So why not have one read the work of another?
Rollins read the work of Dr. Seuss for Funny or Die, and he manages to be both sobering and immensely entertaining.
Comments
comments