Watch as Kung Fu master Jack (Jackie Chan), a world-renowned archaeology professor, and his team are on a grand quest to locate a lost ancient Indian treasure when they are ambushed by a team of mercenaries and left for dead.
Using his vast knowledge of history and kung fu, Jack leads his team on a race around the world to beat the mercenaries to the treasure and save an ancient culture.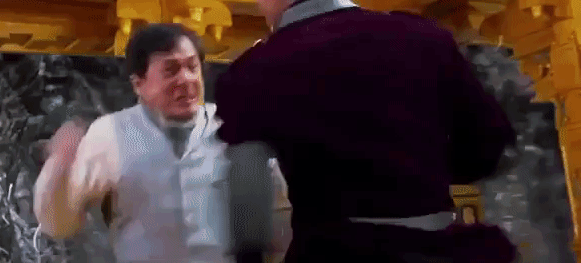 Kung Fu Yoga is out in Irish cinema's now!
Comments
comments