With Star Wars making its return this year the guys at Screen Junkies decided to target one of the most classic movies of all time….The Empire Strikes Back!
This scene …
Darth Vader:"Luke I am your father, look inside yourself you know it to be so!"
Luke Skywalker: "Noooooooo"
… will forever go down in history as one of the most iconic moments in cinematic history! So Screen Junkies might want to tread a little lightly with this episode to avoid a major backlash of plastic lightsaber wielding unsubscribers the like planet Naboo has never seen before!!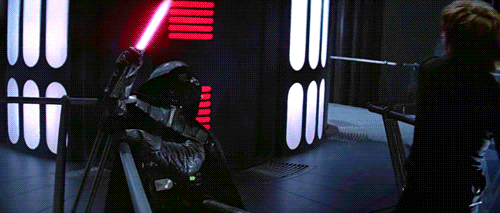 Rogue One – A Star Wars Story in Irish cinemas December 16, 2016:
Credit – Screen Junkies , Star Wars
Comments
comments