One of the most popular books EVER written, the infamous naughty 50 Shades of Grey is in Honest Trailers line of fire – how about their 100th episode!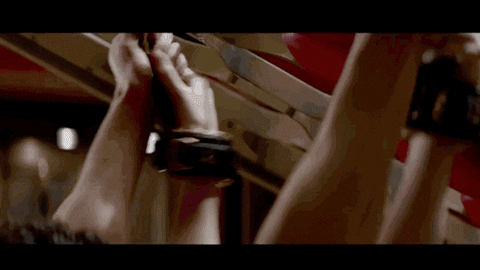 Honest trailers has an incredible knack at finding a simple way to describe what everyone has been thinking which normally is many ways to say the word Terrible!! 50 Shades of Grey falls perfectly into this category having a movie produced nearly as poorly written as the book itself.
We have no complaints at just how bad a movie this was as it makes for a hilarious honest trailer edition and no doubt the Second instalment will only get hilariously worse!
Comments
comments