The Guys and Gals at BCC Trolling are back this year with there best 'FIFA 17 FAILS & FUNNY MOMENTS Compilation' to date!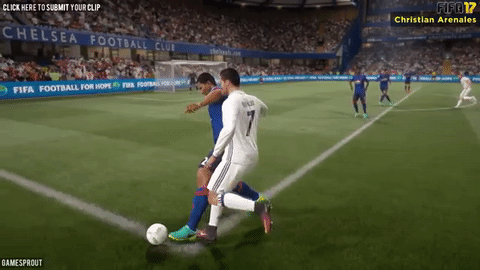 Each year BCC Trolling does a footage call out worldwide asking their viewers to send in  saved FIFA funny and failed moments they have saved of their game play. Each year the submissions grow this year was no different, BCC Trolling reported receiving over ten times their annual submissions this year compared to the last several years.
Heres how to submit you FIFA footage:
1) Upload a video to youtube (unlisted or public)
2) Simply go to there YouTube channel and send it to them @ BCC Trolling
3) In the youtube message let them know that they are allowed to upload the footage & put the link to the video in that message.
4) That's it!
Here at Grintage we Love great original material too! So don't forget us if you have some original content in your possession – SUBMIT HERE
Comments
comments