In space no one can hear you puke! "Bad Astronaut" the sketch comedy by YouTube channel Do you Party? have worked hard to bring you a hilarious sketch that takes place on a space shuttle in outer space.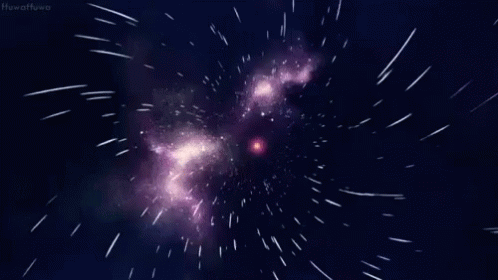 Can Franklin and Johnson keep Rogers under control before a disaster of epic proportions goes down?
Credit – Do you Party?
Comments
comments