So the comedy website Funny Or Die decided to send one of their comedians to Ireland.
They probably told him to record a funny video while he was here but it didn't exactly turn out that way. We know Americans don't have the same humour as the Irish but this is just awkward and hard to watch.
The Comedian Ryan O'Flanagan shouts his way through the video. His comedy technique seems to be the louder you get the funnier it is? We suggest you turn your volume down a smidge.
Starting in South Anne Street in Dublin you can already tell from the subtitles that shouting was involved.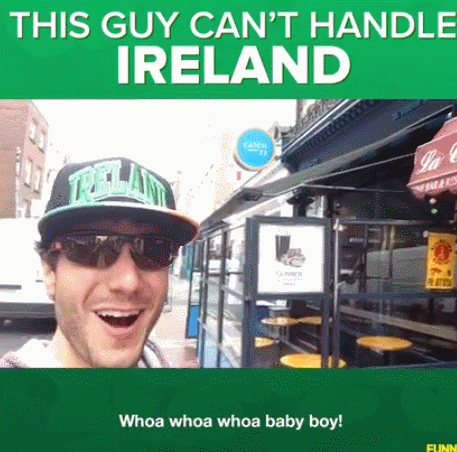 Of course he goes along with the stereotypes and goes in search of a leprechaun which he annoyingly pronounces leprecorn.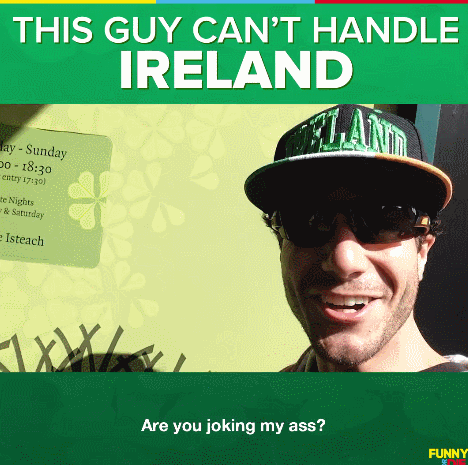 We'll let you judge for yourself and how funny you think Ryan's trip was.
Comments
comments