Here are some tv comedy highlights that will appear on your English channels this year. 
Action Team
Explosive new comedy Action Team follows the exploits of a top-secret team of special agents charged with saving the world. Starring Tom Davis, Vicky McClure, Jim Howick, Kayode Ewumi, Laura Checkley, Derek Riddell, Stephen Graham and Rob Delaney.
Back
Comedy starring David Mitchell and Robert Webb. Stephen prepares to take over the family business after his dad's death, but on the day of the funeral there's an unexpected mourner at the graveside.
Car Share
John and Kayleigh are back behind the wheel in the return of Peter Kay's BAFTA award-winning series.
Cuckoo
Cuckoo is every parent's worst nightmare – a slacker full of outlandish, New Age ideas.
Cunk On Britain
Philomena Cunk will present a new five-part comedy series on BBC2 spoofing the history of Britain.
Episodes
The final season of episodes, a transatlantic sitcom starring Matt LeBlanc, Tamsin Greig and Stephen Mangan.
The Establishment Club
Wey aye, man! The Establishment Club bus reached its final stop in Newcastle to find the best talent for a new satirical show on RT!
Flowers
Flowers is the darkly comic story of an eccentric family struggling to hold their lives together. Starring Olivia Colman and Julian Barratt
Friday Night Dinner
Friday Night Dinner is back for a 5th season.
Hang Ups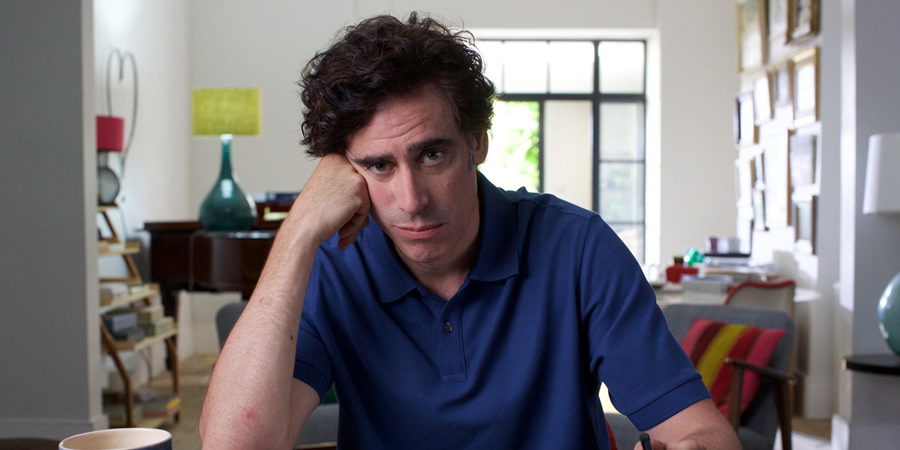 A star-studded line up will play patients and associates of Stephen Mangan's psychotherapist in the Channel 4 show adapted from Lisa Kudrow's Web Therapy
High & Dry
A guide to High & Dry, the 2018 E4 TV sitcom about a group of plane crash survivors.
Hold The Sunset
Edith's dreams of retirement to the sun with her long-term suitor Phil are shattered when her 50-year-old son Roger arrives home, seeking to recapture his boyhood happiness. New BBC One comedy 'Hold the Sunset' starring Alison Steadman, John Cleese and Jason Watkins.
Home From Home
From the makers of Happy Valley and starring Christopher Eccleston, Come Home is a touching and intriguing drama that will take you on a roller-coaster of ever changing emotions and allegiances. Starts Tuesday 27 March on BBC One.
Karl Pilkington: Sick Of It
Karl Pilkington's new sitcom is being aired in 2018 on Sky 1.
The Mash Report
Satirical and surreal news show. Nish Kumar and a cast of hilarious correspondents keep you up to date with everything that has happened – or not happened.
Mum
Starring Lesley Manville and Peter Mullan the new comedy series Mum, made by the BAFTA winning team of "Him & Her". Tune in and watch a family that may just be as baffling and as loveable as your own.
Paul And Bob Go Fishing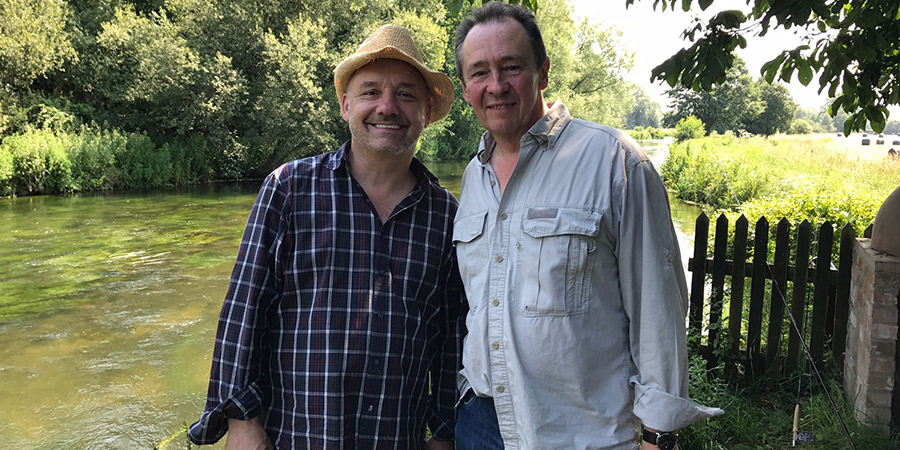 Paul Whitehouse is an experienced fisherman; Bob Mortimer is a complete novice. Their friendship stretches back for decades, but they've recently reconnected after both suffering very serious heart problems and each staring death in the face.
Plebs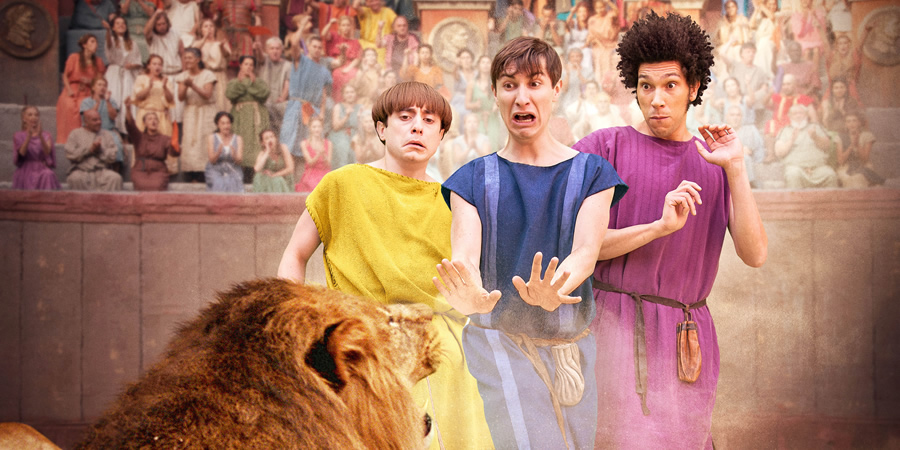 Plebs – which is the highest-rated British scripted comedy on multi-channel telly, fact fans – is scheduled to return to screens with its general silliness and debauchery next spring.
Vic & Bob's Big Night Out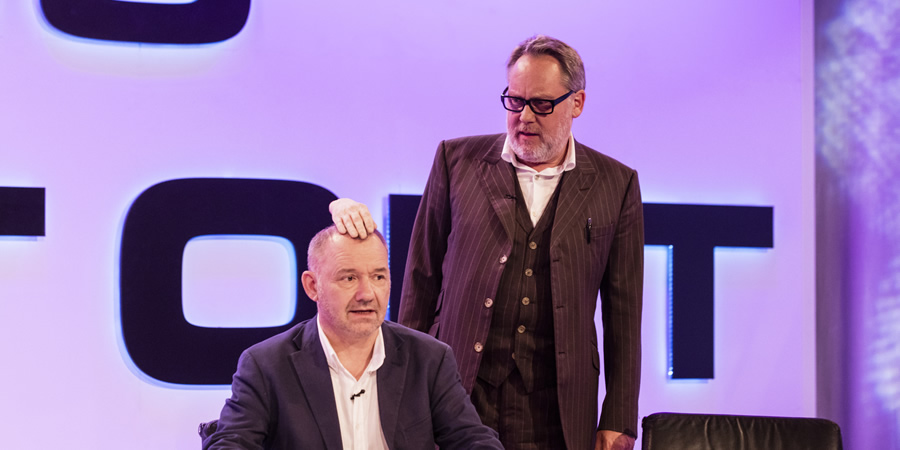 Reeves & Mortimer made a welcome return to their madcap studio format last month, and the good news is the BBC has given them the green light to make more episodes. They'll be showcasing their oddities on BBC Four later this year.
Comments
comments