After his time in Game Of Thrones Aidan Gillen has decided to take on the role of Irish comedy hero Dave Allen. 
Dave Allen At Peace is a new TV biopic for BBC Two. The drama will follow Allen's impressive 40 year career. His life wasn't all comedy and laughs. He was struck by tragedy throughout his life, losing his father and brother and even one of his fingers. He also faced threats from the IRA and the Catholic Church. It will start from his childhood to his days performing as a Redcoat at Butlins right through him experience threats and his ban from Irish and Australian television.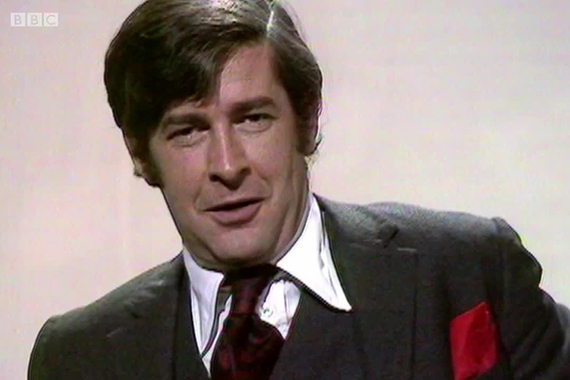 The show will reunite Gillen with Stephen Russell, who wrote Peaky Blinders and We're Doomed: The Dad's Army Story. Conleth Hill who starred alongside Gillen in Game Of Thrones will play Allen's brother and our favorite Tommy Tiernan will play his father. The rest of the cast includes Joanne Crawford, Simon Day, Pauline McLynn, Robert Bathurst, Julian Rhind-Tutt and "Star Wars" actor Ian McElhinny
It'll start shooting this month in Northern Ireland.
BBC comedy chief Shane Allen told Chortle, "Dave Allen defined and pushed at the boundaries of where television comedy were set and paved the way for modern stand-up to tackle controversial themes and taboos.

"This film explores what shaped his trailblazing career and celebrates this hugely popular comedian who ridiculed authority figures with a twinkle in his eye, a glass of whiskey and the most talked about finger in comedy history."
Comments
comments