Meet Jessica James. She's pretty, smart, and she's a Coco queen.
The synopsis is as follows: Jessica, an aspiring playwright in New York City, is trying to get over a recent break-up when she meets Boone, who's also recovering from a recent split. Together, they figure out a way to make it in a "post-relationship" world.
We also can't help but mention she strikes up a relationship with a recently divorced app designer  who is played by one of our favourites, Chris O'Dowd.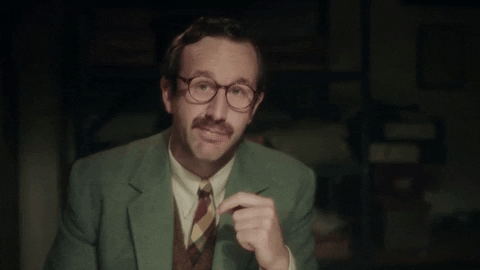 The Incredible Jessica James is one of the newest comedies on Netflix at the moment. Its stars the the 27-year-old former Daily Show correspondent and co-host of the podcast 2 Dope Queens Jessica Williams. This movie has put her in the spotlight and we hope she stays there.
It was written and directed by James Sprouse.
On paper it's your stereotypical rom com plot and it is charming and funny. What makes this stand out from other movies like this is that it has Williams in a leading role. Her heartfelt perfromance alongside O'Dowd and Noël Wells makes this film a very enjoyable watch.
Comments
comments