We are going way back to 1935 with the Marx Brothers for this one. 
A Night at the Opera brings the Marx brothers anarchic humour with straight musical numbers and a proper story. In this classic the brothers present themselves as a trio rather than a quartet in previous movies. Groucho Marx has a skill like no other to deliver a one-liner. In this MGM production Harpo Marx gets huge props to display his acrobatic gags that show off his physical comedy so well.
It has received an 8/10 on IMDb 97% on Rotten Tomatoes.
Irving Thalberg, head of MGM, a studio known for its lavish productions, suggested they make some films together to revive the Brothers' career. The Brothers previous films were inexpensive Paramount works with a small story line. Thalberg's idea was to increase the production values so the films looked more glamorous, and set the jokes in fully wrought stories that included big musical numbers, and a bit of romance. And it worked.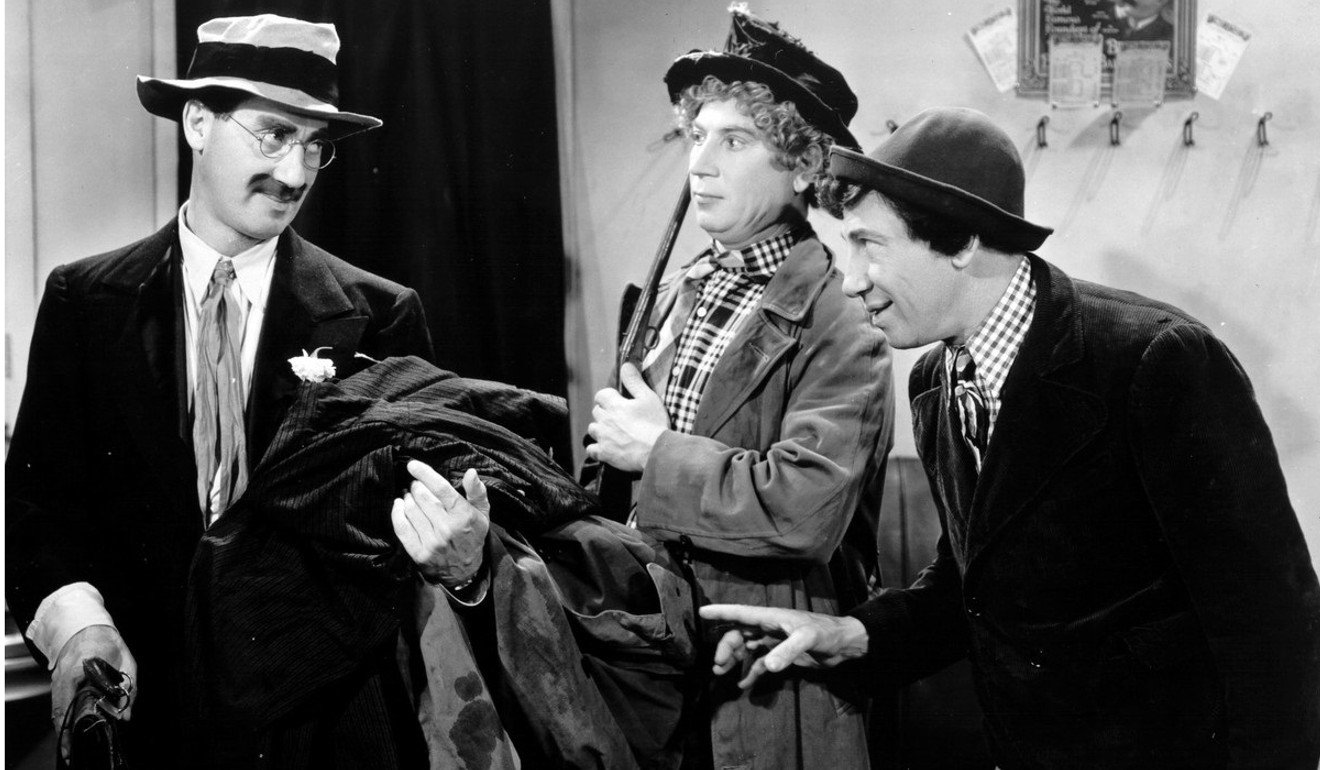 I
Comments
comments