The pair has teamed up for a scam artist comedy due for release August 10th. 
"Nasty Women" is going to be a remake of 1988 comedy "Dirty Rotten Scoundrels.". The original film starred Michael Caine and Steve Martin and was directed by Frank Oz. Check out the trailer for the film below.
Now MGM is changing things around and replacing them with two female leads. Hathaway and Wilson will play two scammers, one rich, one poor.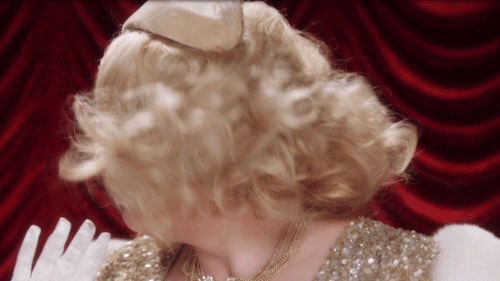 Roger Birnbaum and Wilson are set to produce the film.
Other titles that have already been set for the Aug. 10 date are Warner Bros. mega-shark thriller "The Meg" and Universal's remake of "Scarface."
Comments
comments