Eastbound & Down is an American sports comedy television series that was broadcast on HBO, starring Danny McBride as Kenny Powers,
A former professional baseball pitcher, who after an up and down career in the major leagues is forced to return to his hometown middle-school in Shelby, North Carolina, as a substitute physical education teacher.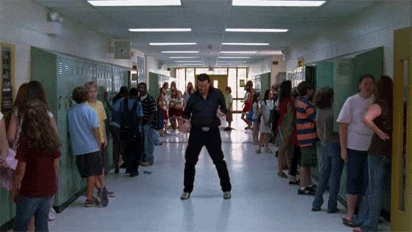 Producers Will Ferrell and Adam McKay received an order for six episodes for the first season from HBO but lasted a Four seasons run due to its cult following. The series was produced by Will Ferrell's production company, Gary Sanchez Productions.
Danny McBride's character Kenny Powers is portrayed as a once dominant baseball pitcher, whose poor work ethic, ego, and short temper jeopardizes his professional career. In season one, Powers becomes a substitute physical education teacher who is attempting to make a return to Major League Baseball. His name was inspired by a real life American automotive stuntman in the 1970s of the same name.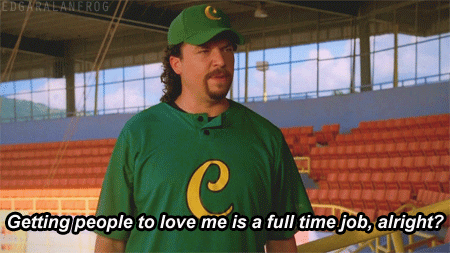 Powers enjoys a spectacular debut, but his abrasive personality leads him to be constantly traded as he wears out his welcome quickly. He tries to make up for this by using steroids but in less than seven years he finds himself out of Major League Baseball completely.
Without giving too much more of Season One away, do yourself a favour and start watching for yourself. But first wet the binging whistle with the Season One Trailer below:
Comments
comments