It looks like Australian comedian Jim Jefferies hasn't finished tearing into US president hopeful Donald Trump!
Grintage reported back in July how Jefferies wasn't too impressed with Trumps Proposed Gun Laws if elected into office. Trump declared if he would provide "easier accessibility for firearms to protect the nation from people of Mexico and other such strange foreign lands".
 These comments didn't sit to well with the comedian.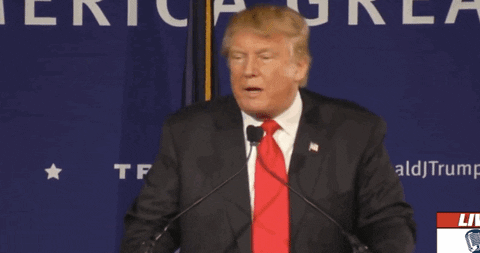 The short clip below starts with what appears to be Jefferies swerving off his stand up routine and putting jokes aside for a moment to discuss Donald Trump and his need for fear to survive in gaining and staying in power.
Referring to quotes made by the republican such as "existing Muslims need to be registered , ban anymore entering the country until we can make sure the country is safe".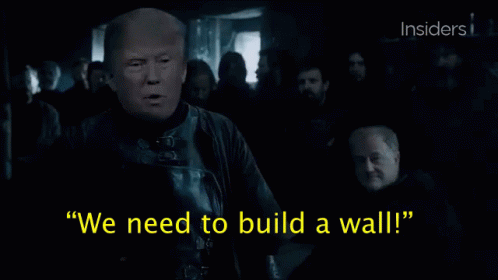 These comments and others have fueled Jim into using his comedy platform to discuss openly what he feels trump stands for and what it could mean to have such a figure in power.
Clip Credit: Fin Regan – Clip Title….Well you can see for yourself; 
Comments
comments