Gone are the days of WIFI issues stopping you watching your favourite shows! A long sigh of relief for folks in very poor internet connection areas in D'Country!
VoD giant Netflix have kept their promise and now it's possible to watch your favourite shows whenever and wherever you like. Have you noticed a little download button in the Netflix app for mobile phones and tablets?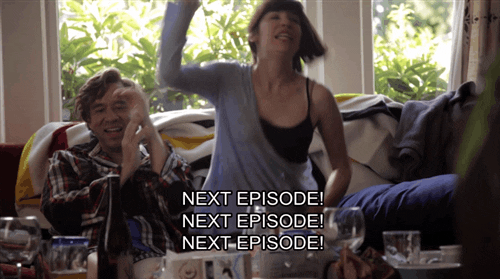 Variety the self proclaimed king of on demand television has confirmed that this download function is available to Irish Netflix users and users all over the world!
The only downside is the option is not currently available for the web version of Netflix, which still requires an internet connection!
Is it too much to ask to live in a world where you can access endless offline comedy content on the go? Where one could find highly entertaining and informative website filled with daily written and video content with on demand old and new comedy audio podcasts….Hmm … but who I hear you ask?!
You can't download every single show Netflix has to offer, but there are already plenty of programs to choose from including the Netflix originals like Narcos, Stranger Things, Black Mirror and new hit series The Crown! 
Comments
comments