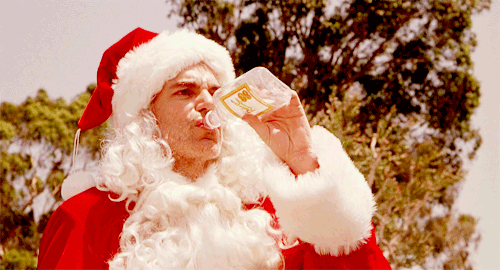 Surprise! Surprise! The upcoming American Christmas black comedy crime film directed by Mark Waters – the sequel to the 2003 film Bad Santa – is released in Irish cinemas close to Xmas.
Appearing in the briefest of teasers for Bad Santa 2, this time around the foul mouthed 'Santa' Willie Stokes (Billy Bob Thornton) is back but planning to scam a charity along with the help of his mother, played by the excellent Kathy Bates.
Back at a job he loves to hate, Thornton's Santa seems to have learned nothing from the previous film about good customer relations, as he openly mocks a kid whose Christmas wish he can't comprehend.
This post should not be openly shared with young people. You know what we mean. Santa and all that.
Bad Santa 2 will be in Irish cinemas from November 23rd 2016
Comments
comments