"Of all his work, he will probably be most fondly remembered for the characters he co-created and made."
Peter Firmin has sadly passed away at the age of 89. This is the man responsible for creating The Clangers, Bagpuss, Basil Brush and Ivor The Engine.
His spokesman, who confirmed he died at his Kent home on Sunday after a short illness, said: "During a career spanning over six decades, Peter worked with great skill in a remarkably wide variety of creative disciplines as a fine artist, craftsman and author.
Mr Firmin "devised, created, painted, drew and built the marvellous and diverse worlds" of these TV characters which still have "such magical and enduring appeal that they remain hugely popular to this day," the spokesman added.
In 1999 Bagpuss was voted the most popular BBC children's programme ever made.
In loving memory of Peter Firmin.

11 December 1928 – 1 July 2018 pic.twitter.com/TK3aOQeDgf

— Bagpuss (@OfficialBagpuss) July 1, 2018
Floella Benjamin, who fronted children's shows such as Play School and Play Away and is now a Baroness, warmly recalled that all Mr Firmin wanted to do "was to create magic to stimulate kids' minds through his creative vision".
Alice Webb, director of BBC Children's programmes, said: "Peter helped to bring to life some of the most iconic children's programmes of a generation. Working together on the relaunch of The Clangers it was clear to see he hadn't lost any of his trademark talent or passion.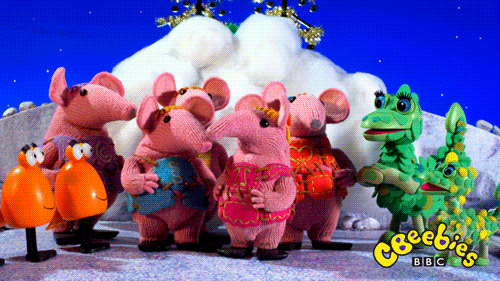 "A remarkable man with an incredible ability to create wonderful characters that children have adored for decades he will be fondly remembered and sorely missed."
The official home of the Clangers on twitter left a simple tribute which said: "In loving memory of Peter Firmin".
In loving memory of Peter Firmin.

11 December 1928 – 1 July 2018 pic.twitter.com/4nPVSv2U3l

— Clangers (@helloclangers) July 1, 2018
Comments
comments