US actress Kristen Dunst is coming back to our TV screens with a comedy outing! The star of the Spiderman trilogy has teamed up with Yorgos Lanthimos, director of the widely acclaimed The Lobster!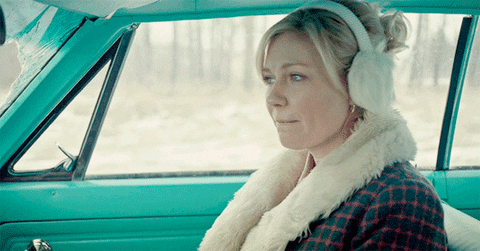 Dunst to play the role of Krystal Gill, a widow struggling to make ends meet despite her job at a water park.
The young woman is determined in her pursuit of the American dream, forever coming up with lies and schemes to climb the ladder at Founders American Merchandise, a pyramid scheme which broke her bank account in the first place!
Comments
comments