If you're a fan of animation and/or crude comedy you know who Seth Mac Farlane is. For those who don't he is a very funny American television producer, filmmaker, actor and singer with no equal.
Working across all genres Seth has primarily established his name in animation and comedy. His CV says it all. Mac Farlane is the creator of the TV series Family Guy (1999–present), co-creator of the TV series American Dad! (2005–present) and The Cleveland Show (2009–13) plus writer-director of the films Ted (2012), its sequel Ted 2 (2015), and A Million Ways to Die in the West (2014).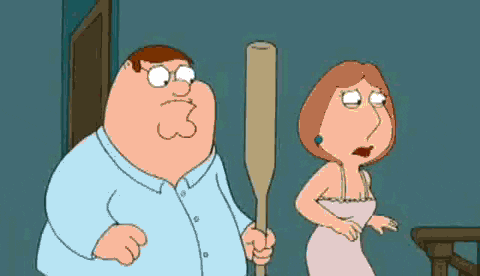 Early years? MacFarlane is a graduate of the Rhode Island School of Design, where he studied animation. Recruited to Hollywood, he was an animator and writer for the classic cartoon house Hanna-Barbera for several television series including Johnny Bravo, Cow and Chicken, Dexter's Laboratory, I Am Weasel, and Larry & Steve. As an actor, he made guest appearances on Gilmore Girls, The War at Home and FlashForward.
In 2008, he created his own YouTube series titled Seth MacFarlane's Cavalcade of Cartoon Comedy. He won several awards for his work on Family Guy – including two Primetime Emmy Awards and an Annie Award. In 2009, he won the Webby Award for Film & Video Person of the Year. Occasionally speaking at universities and colleges throughout the United States, his is a very vocal supporter of gay rights.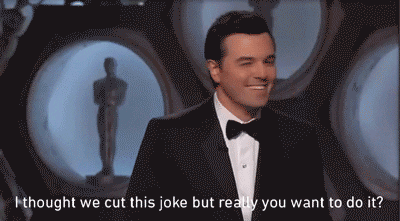 His first feature-length comedy film Ted also features MacFarlane's voice acting and performance-capture as the titular walking and talking teddy bear, and became the highest-grossing original R-rated comedy. As a singer MacFarlane has performed at several venues, including Carnegie Hall and the Royal Albert Hall. MacFarlane has actually released three studio albums, in the same style of his musical idol Frank Sinatra, beginning with Music Is Better Than Words in 2011. He wrote the lyrics for the Academy Award-nominated song "Everybody Needs a Best Friend" for Ted.
There really seems to be no end to the talent of this man. Long may Seth reign!
Watch below as MacFarlane performs his Family Guy voices – Live on The Graham Norton Show
Comments
comments