In recent years Disney has been creating live-action remakes of their classic movies. 
A couple of months ago they announced they cast for The Lion King remake which includes Beyonce as Nala and Donald Glover as Simba.
Next on their list is the transformation of the 1998 classic Mulan into a real-life action film. It has just been announced that Chinese actress Liu Yifei has been cast as the lead role.
A massive search for the main role of Mulan lasted about a year and around 1,000 people auditioned.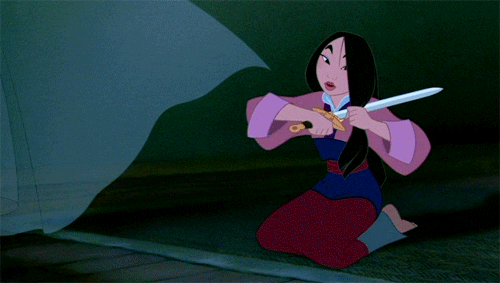 Liu Yifei also known as Crystal Liu is the perfect match for the role. She is very familiar with martial arts movies and has starred alongside Jackie Chan and Jet Li in The Forbidden Kingdom.
Overall fans seem very happy with Yiu being chosen to play the role of Mulan.
I still can't believe that Disney found the perfect actress to play #Mulan#Disney #LiuYiFei pic.twitter.com/jlhnP8o5x2

— ♔PinkIsTheNewBlack♔ (@ManuBlinkVIP) November 29, 2017
https://twitter.com/dramapotatoe/status/935921959291912192
Comments
comments