To celebrate the 3rd year of Comedy Showhouse you can get two tickets for the price of one for one day only.
The sale starts April 18th at 10am and ends midnight.
To avail of this offer use the promo code COMEDY241 when purchasing your tickets to one of the gigs at Comedy Showhouse.
Customers can see two shows for the price of one when they buy tickets online on 18 April (tomorrow) only, using the code COMEDY241.
To get your tickets click HERE.
Tickets are only €11 and you can choose between two shows.
Waiting
Monday April 30th, Tuesday May 1st and Wednesday May 2nd.
The pilot for Fiona Looney's sketch series WAITING proved such a hit last time that at the end the audience stood as one in a standing ovation. The show has now been supersized as a 6-part series recorded over 3 nights. Starring Dancing with The Stars finalist and IFTA winning Deirdre O'Kane (also Moone Boy, Noble); award winning stage actress Caitriona Ennis & one of Ireland's most coveted comedy actresses Rose Henderson.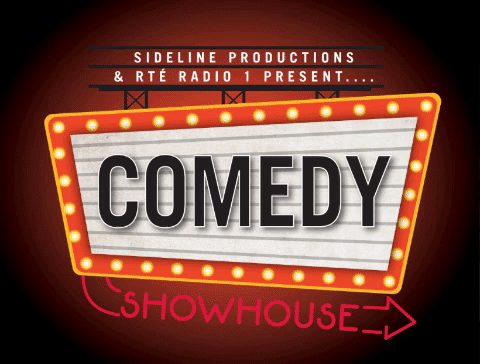 COLM O'REGAN WANTS A WORD
Thursday May 3rd, Friday May 4th and Saturday May 5th 
COLM O'REGAN WANTS A WORD is a satirical and funny tour around the brain of Colm O'Regan as he talks about one of his favourite subjects – our use of language. It's not much new radio shows that can win Ireland's Best Comedy in its first 2 years but CORWAW proved to be a real comedy gem. With stand up, sketches, news reports and show guests, the live show not only won the Irish PPI Award for Best Comedy in 2016 & 2017 but also scooped The Celtic Media Award 2017 beating rivals from Scotland, Wales and NI.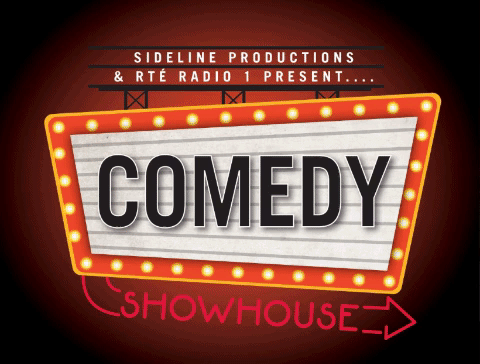 You can see all the information in the article below:
Comments
comments